Why Getscope Consultancy?
At Getscope consultancy, you as a customer get a solid expert who ensures a tight clear project organization, helps with setting up the processes and setting up the tooling.
In addition, our expert has years of experience in the field:
Of setting up and setting up a project organization.
The design and setting up of project work.
Project management methods.
Project tooling.
Process design for the project organization and project work.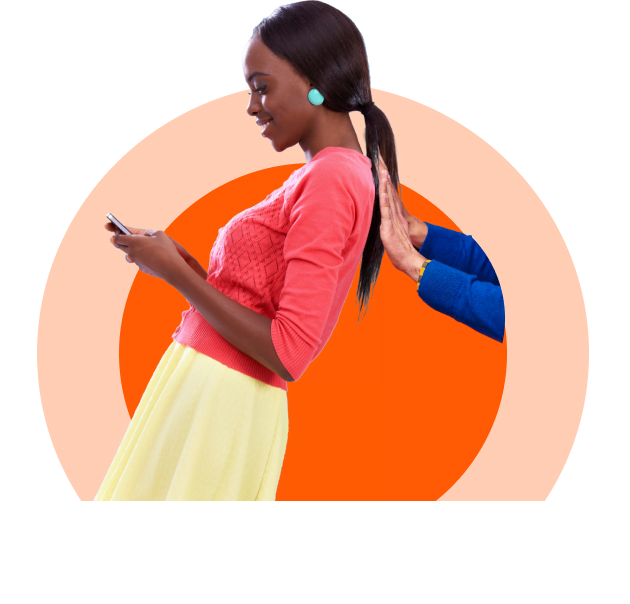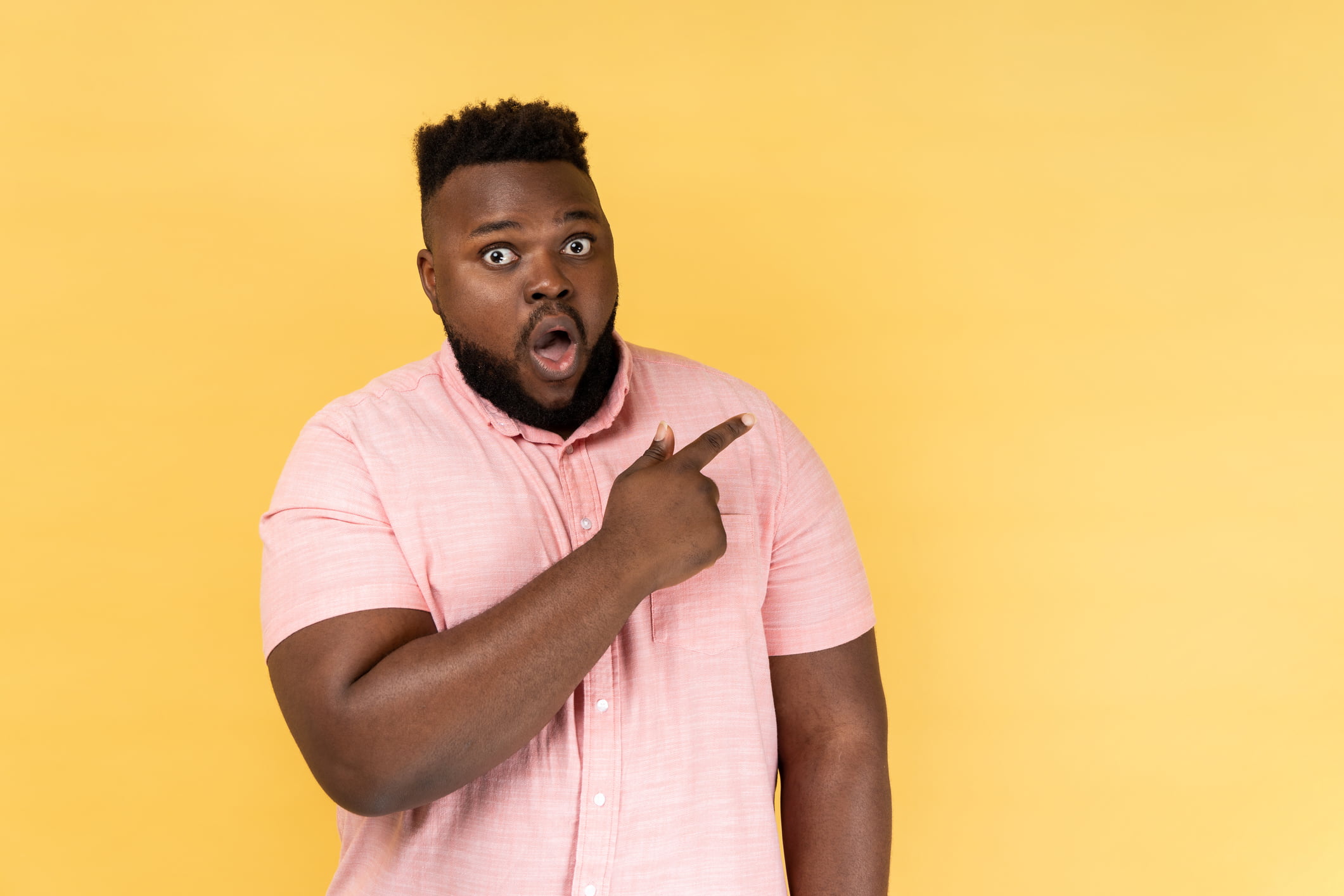 What are the benefits to you and your business?
How are we going to do it?
Step 1 – Scan organization.
We do this by interviewing your employees. The goal is to get an up-to-date picture of the status of the organization, the processes, the project organization and any tooling you are using.

Step 2 – Plan of approach.
The interviews are worked out in a plan of approach and this plan of approach will be presented to the key (users) and management.

Step 3 – Workshop
Based on the results of the action plan one or more workshops will be organized. The topics will be determined in consultation.

Step 4 – Support
Getscope provides online and offline support throughout the project based on your needs.

Step 5 – Additional workshop
If desired we can provide additional workshops. As a refresher workshop or additional workshops.

Step 6 – Evaluation
After some time (depending on the lead time) we will evaluate with you.

Step 7 – Extensive reporting
Finally we deliver a report, including recommendations for the future.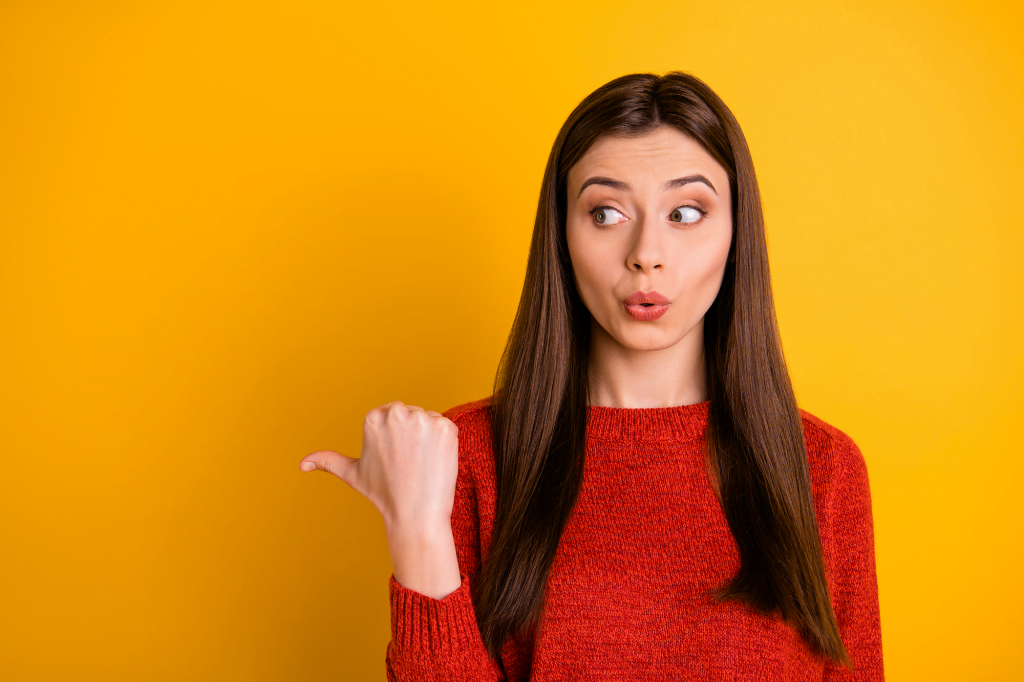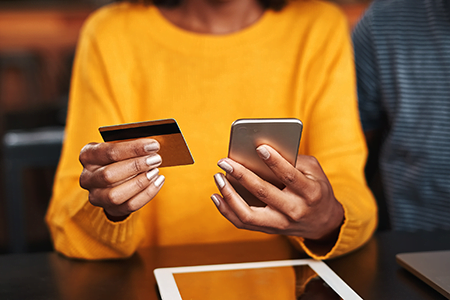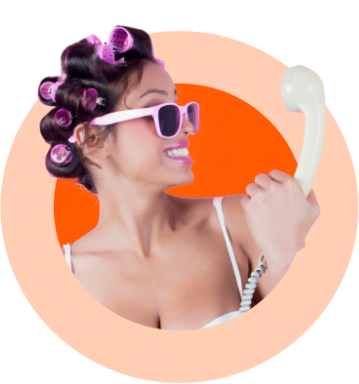 Get In Touch
with the Getscope Consultancy Team
Whether you prever WhatsApp, E-Mailling or calling. We'd love to hear from you.